---
Our Companies
Founded in 1918 by Will V. Hayes, Hayes Insurance Agency has remained a family-owned and operated professional firm for four generations. Continuity of ownership, practical knowledge of Southeastern Ohio's people, businesses and special circumstances are your assurance that Hayes' agents will present you with realistic options for protection.
The Hayes agency offers insurance for homes of all types, farms, automobiles, trucks, recreational vehicles, watercraft and related coverage options. Our commercial insurance experience extends to manufacturing and distributing, contracting, retailing, small business and professional firms.
Marietta Insurance Services, Inc. (MIS) was formed in 2005 to provide group and individual benefit plans to our clients.
As an independent agency, the Hayes-MIS team will assess your particular needs and, with careful consideration for your objectives, our experts will compare the appropriate coverage options available through our A-rated carriers and present you with the information you need to make an informed choice. From us, expect prompt quotations that satisfy your concerns.
We are licensed to deliver and service a variety of types of insurance policies in Ohio and West Virginia.
We are a Keystone partner.
Our People
Hayes Insurance, Inc.
Robert Donnelly, President
Commercial and Personal Lines Agent
William Donnelly, Vice President
Commercial and Personal Lines Agent
Shirley Morrison, CPCU, CIC, Treasurer
Paula Cassady
Personal Lines Agent
Renee D. Shotwell
WaterPlus Program
Carrie Tillius
Personal Lines Agent
Marietta Insurance Services, Inc.
Robert Donnelly, President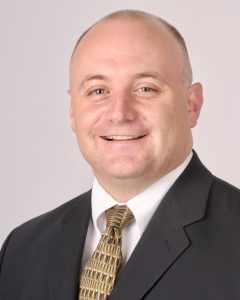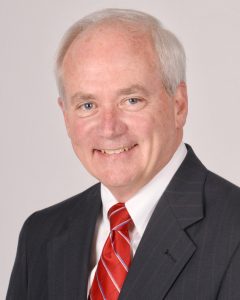 ---